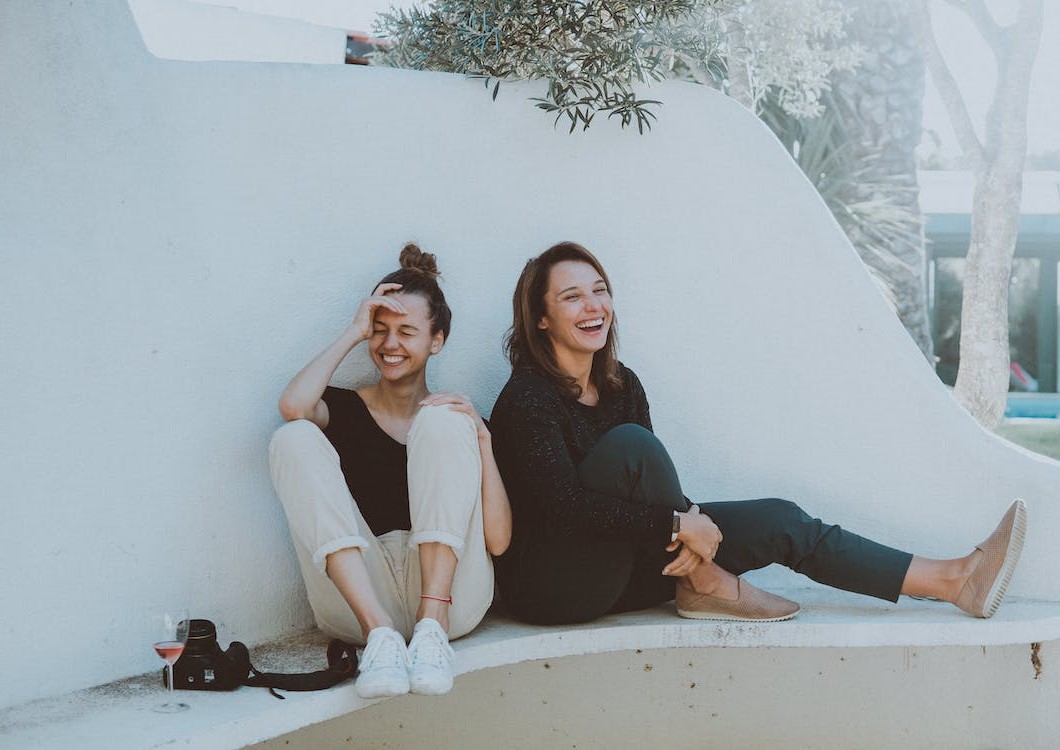 The Road to Wellness: How to Use Medical Aid for Rehab Admission
Medical aids are required to place addiction treatment (drug and alcohol addictions) under the PMB benefit. PMB is a prescribed minimum benefit, therefore most medical aids, regardless of whether it's a comprehensive plan or a hospital plan, will pay for 21 days of inpatient rehab. Discovery Medical Aid pays for 3 days of detox on top of that as well.
For immediate info about what your medical aid will cover – call 081-444-7000. Getting pre-authorisation from your medical aid is a very quick and simple process.
Here's a list of some medical aids that pay for addiction rehab: Discovery Health, GEMS (Government Employees Medical Scheme), Bonitas, Polmed, Momentum Health, BankMed, MediHelp, LA-Health, BestMed, MedShield, FedHealth, Sizwe Medical Fund, Platinum Health, SasolMed, Umvuzo Health Medical Scheme.
The best inpatient addiction treatment centres will charge a co-pay amount as the medical aid doesn't cover their full costs. Any rehab worth their salt can call the medical aid on your behalf and provide the ICD 10 code and their practice numbers (rehab centre number, GP's and psychiatrists' practice numbers). This will give you an almost immediate answer of what your financial responsibility will be before admitting your loved one or yourself.
If a rehab cannot bill for your treatment via your medical aids, this may be a warning sign. They may not be licensed by the DSD (Dept. of Social Development). Any quality addiction treatment centre should have psychologists, GP, psychiatrists, social workers, registered counsellors, occupational therapists and QUALIFIED addictions counsellors, as well as other professional clinical staff.
Unfortunately, in South Africa at the moment, anyone can call themselves an "addictions counsellor". Please, always ask what body or board accredited them. SA is littered with rehabs that wouldn't get a license in Europe, Australia, the UK or America and there's a dearth of people claiming to be experts purely because they're in recovery themselves. Being in recovery does not qualify you to provide treatment. In fact, it's often an obstacle as the recovering person, so-called counsellor, keeps imposing their frame of reference on the person they're supposed to be helping. Precisely what worked for one person is very unlikely to work for another. The patient relapses and feels even more hopeless because they didn't work it hard enough. This is dangerous.
As someone who's been there, I understand the importance of having accessible and accurate information about medical aid for rehab admission. Here is more info on how to use medical aid for addiction rehab in South Africa, and resources to help you or your loved ones on the recovery journey.
First, let's talk about the role of medical aid in rehab admissions. In South Africa, many medical aid schemes offer coverage for addiction treatment, including inpatient rehab, some components of outpatient programs, and individual therapy sessions. However, the extent of coverage and the specific treatments covered may vary depending on the medical aid plan you have.
To determine your medical aid coverage for rehab, start by calling us and we'll do it for you. The other alternative is contacting your medical aid provider directly. Ask for a detailed breakdown of your plan's benefits, including any limits on treatment duration or costs. Additionally, find out about the pre-authorisation process, as most medical aid schemes require this step before approving rehab coverage.
Once you have a clear understanding of your medical aid benefits, research accredited rehab facilities that accept your medical aid. It's important to choose a facility that meets your specific needs and offers a comprehensive, evidence-based approach to addiction treatment. Be sure to consider factors such as location, staff qualifications, and the availability of specialized programs (e.g., for dual diagnosis or trauma-informed care).
To further support your recovery journey, consider watching TED talks and other educational resources that provide insight into addiction and recovery. Some YouTube video URLs to related TED talks include:
Johann Hari – "Everything you think you know about addiction is wrong": https://youtu.be/PY9DcIMGxMs
Nadine Burke Harris – "How childhood trauma affects health across a lifetime": https://youtu.be/95ovIJ3dsNk
Kevin Briggs – "The bridge between suicide and life": https://youtu.be/7CIq4mtiamY
Recovery is a process, not an event and it's normal to face challenges along the way. It's crucial to build a support network, including friends, family, and professionals, to help you navigate the ups and downs of recovery. Additionally, engage in self-care practices such as mindfulness, exercise, and healthy eating to promote overall well-being.
Using medical aid for rehab admission in South Africa involves understanding your plan's benefits, researching accredited facilities, and securing pre-authorisation for treatment. Navigating the complex world of rehab admissions and funding options can feel overwhelming, especially when you're already dealing with the emotional and physical challenges of addiction recovery. As a professional with more than 20 experience in the field. I encourage you to seek support from various sources, including educational resources and personal connections, as you walk the path towards recovery.